Welcome to Cow Hollow
A plethora of galleries, boutiques, and stylish restaurants line the streets of Cow Hollow, making it an incredibly coveted San Franciscan locale. The neighborhood's indisputable popularity ensures it's always bustling, and the nightlife is unlike anywhere else in the Bay Area.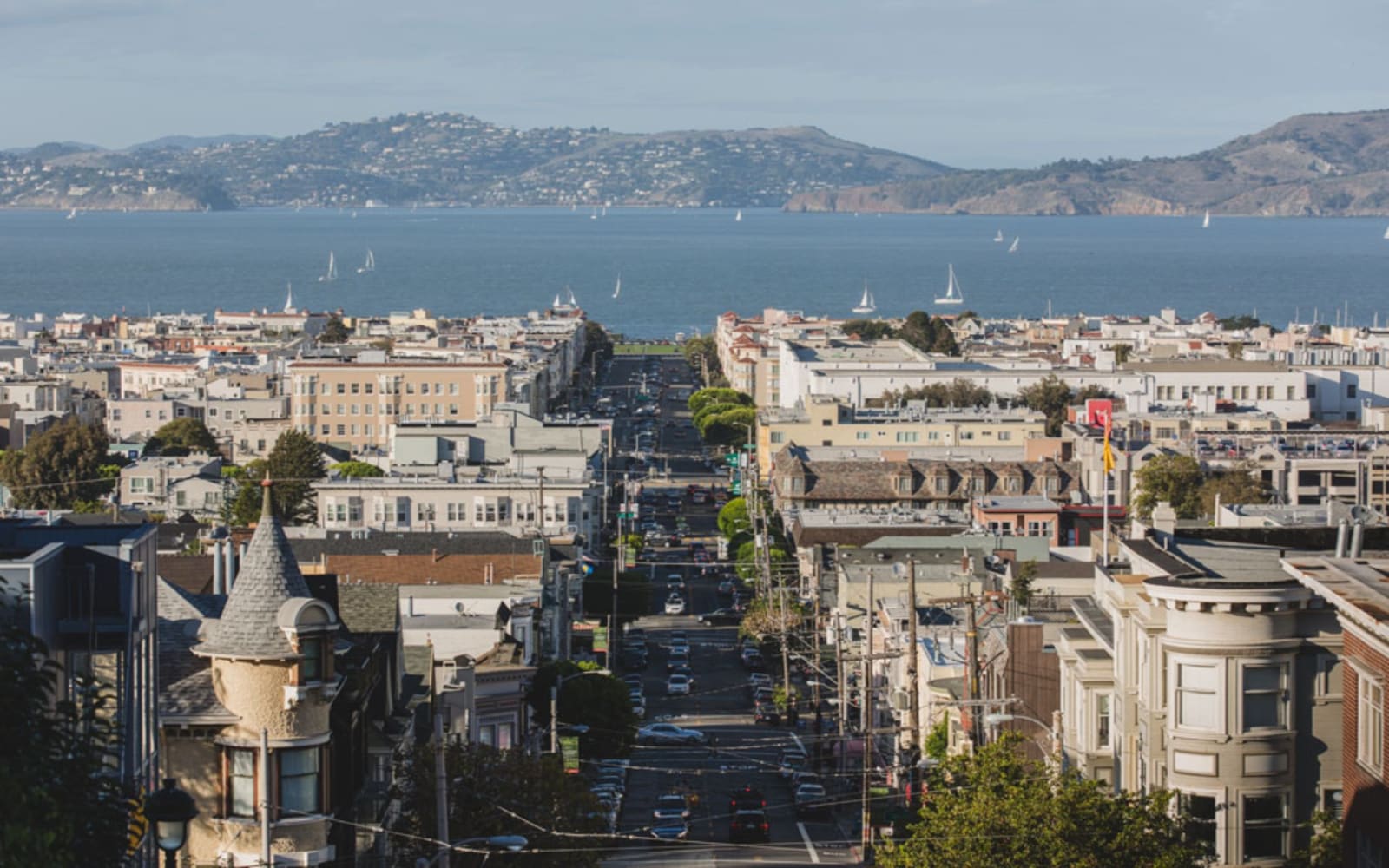 The Neighbors
A mix of young professionals and San Francisco veterans.
What to Expect
Endless entertainment options just minutes away.
The Lifestyle
Buzzy, cosmopolitan, and vibrant.
Unexpected Appeal
A plethora of outdoor activities.
The Market
Plentiful apartments and townhouses with few single-family homes.
You'll Fall In Love With
The neighborhood's casual elegance and simple glamour.
Attributes
Upscale, Lively, Energetic, Active, Nightlife, Shopping, Entertainment, Pricey
Commute Times

Financial District 20m by car

South San Francisco 35m by car

Silicon Valley 60m by car
Boundaries
East to West Van Ness Avenue, the Presidio of San Francisco to the west
North to South Lombard Street to the north and Green Street to the south
Nearby Neighborhoods Marina, Pacific Heights, Hayes Valley