Welcome to Inner Richmond
Multi-cultural, multi-generational, friendly, mellow, easy-going, local, familiar, walkable
Locally owned storefronts and longstanding eateries make living in this family-oriented neighborhood comfortable and accessible. The diversity of Inner Richmond is distinguishable by the myriad of Russian bakeries, Irish bars, Asian cafes and other neighborhood gems that attract loyal customers from all over the city. Plus, It's surrounded by all the green space in the city – GG Park, Mountain Lake Park, Rossi Park, the Presidio.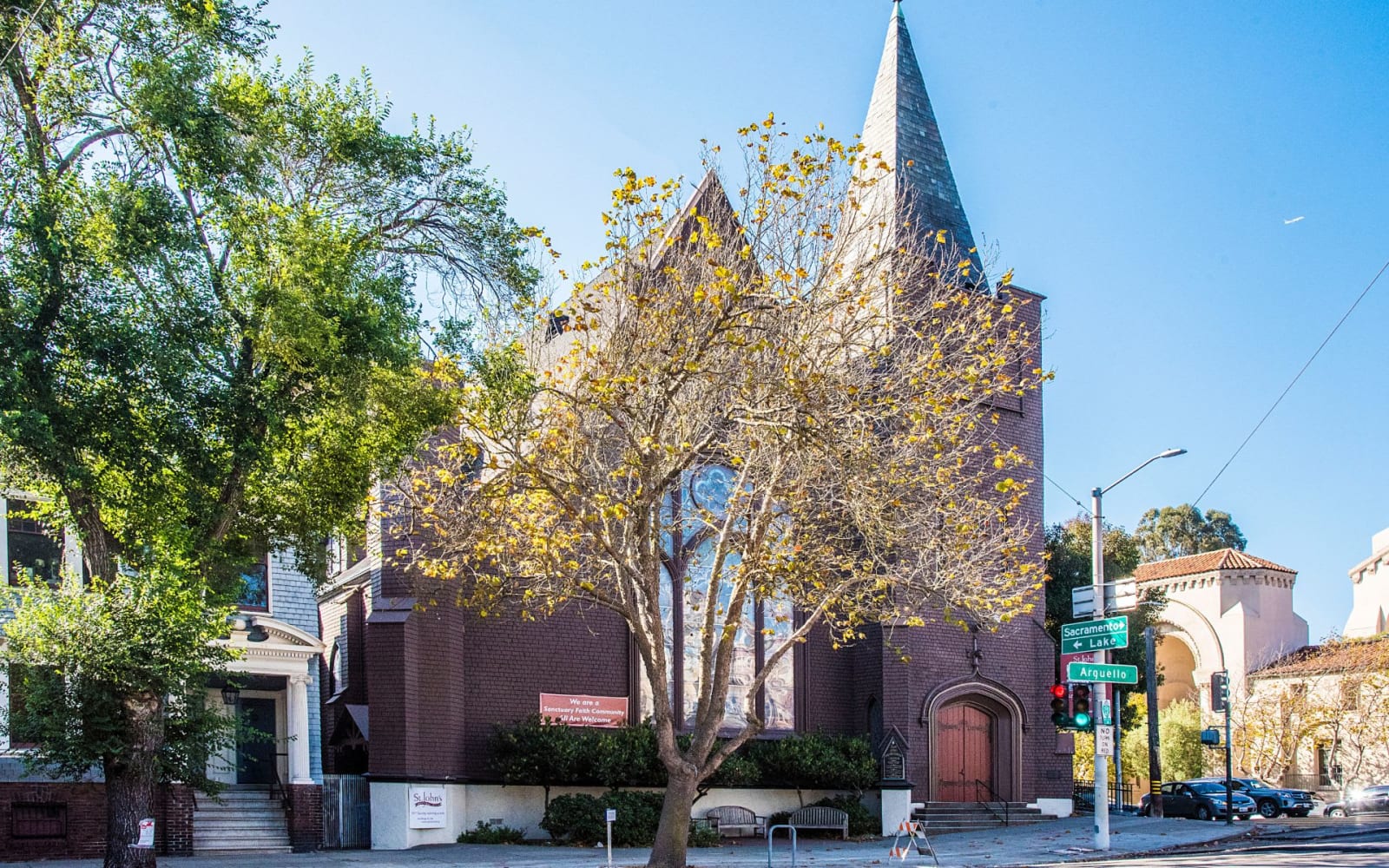 The Neighbors
Born and raised San Franciscans, established families, young couples and college students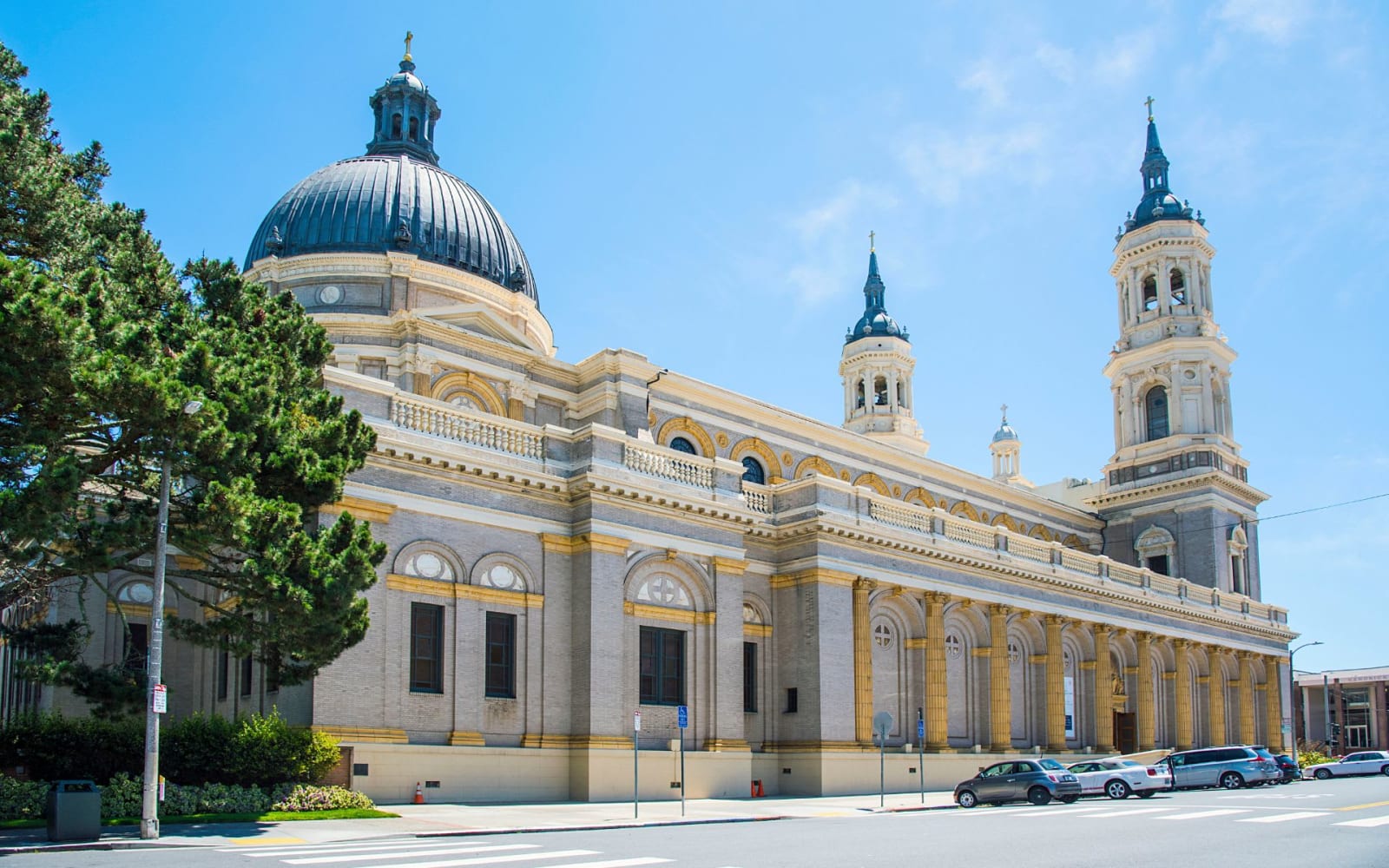 What to Expect
Friendly neighbors, good schools, tons of places to eat, and farmer's markets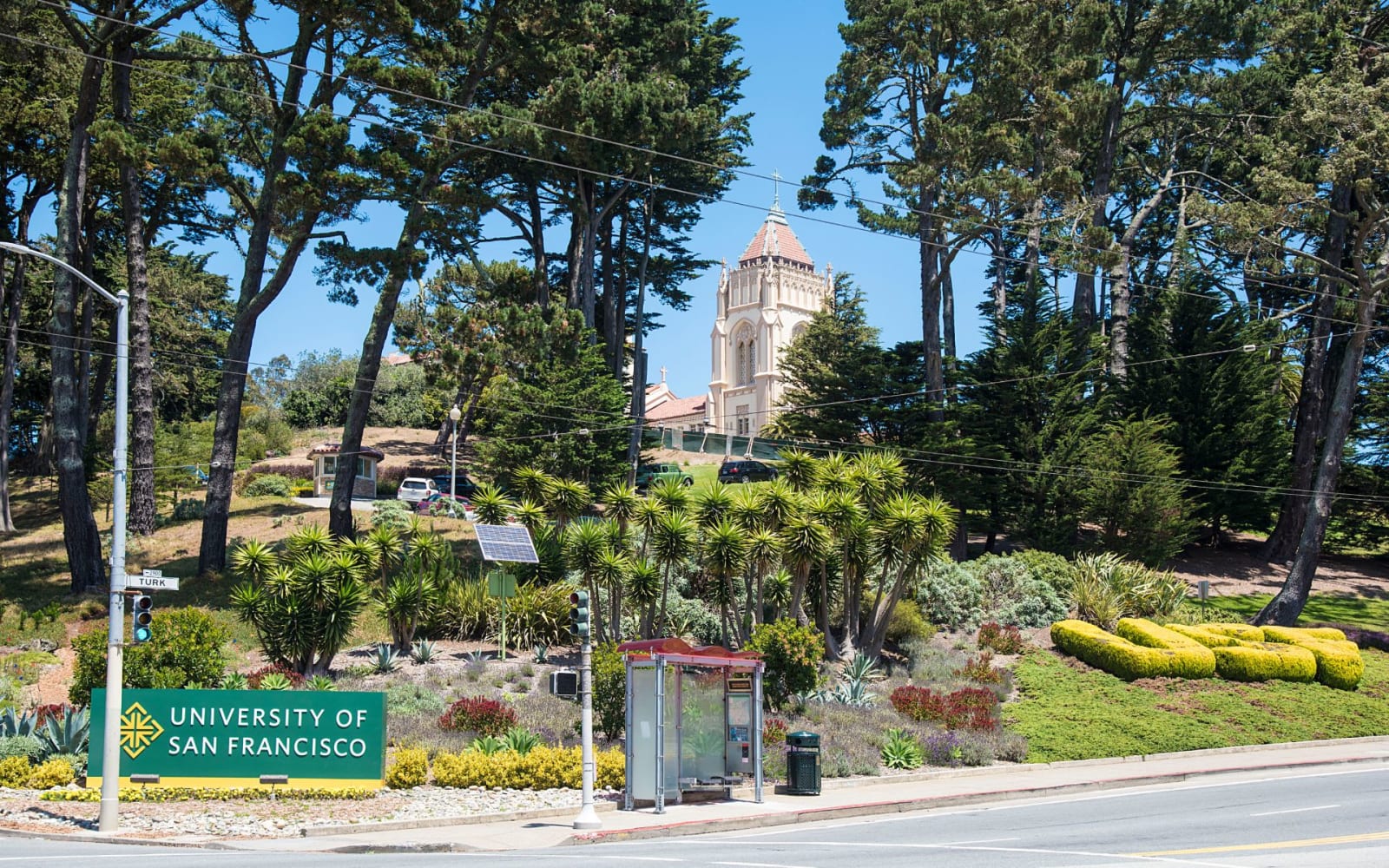 The Lifestyle
A laidback atmosphere, afternoons at Golden Gate Park, sipping a coffee on Clement Street.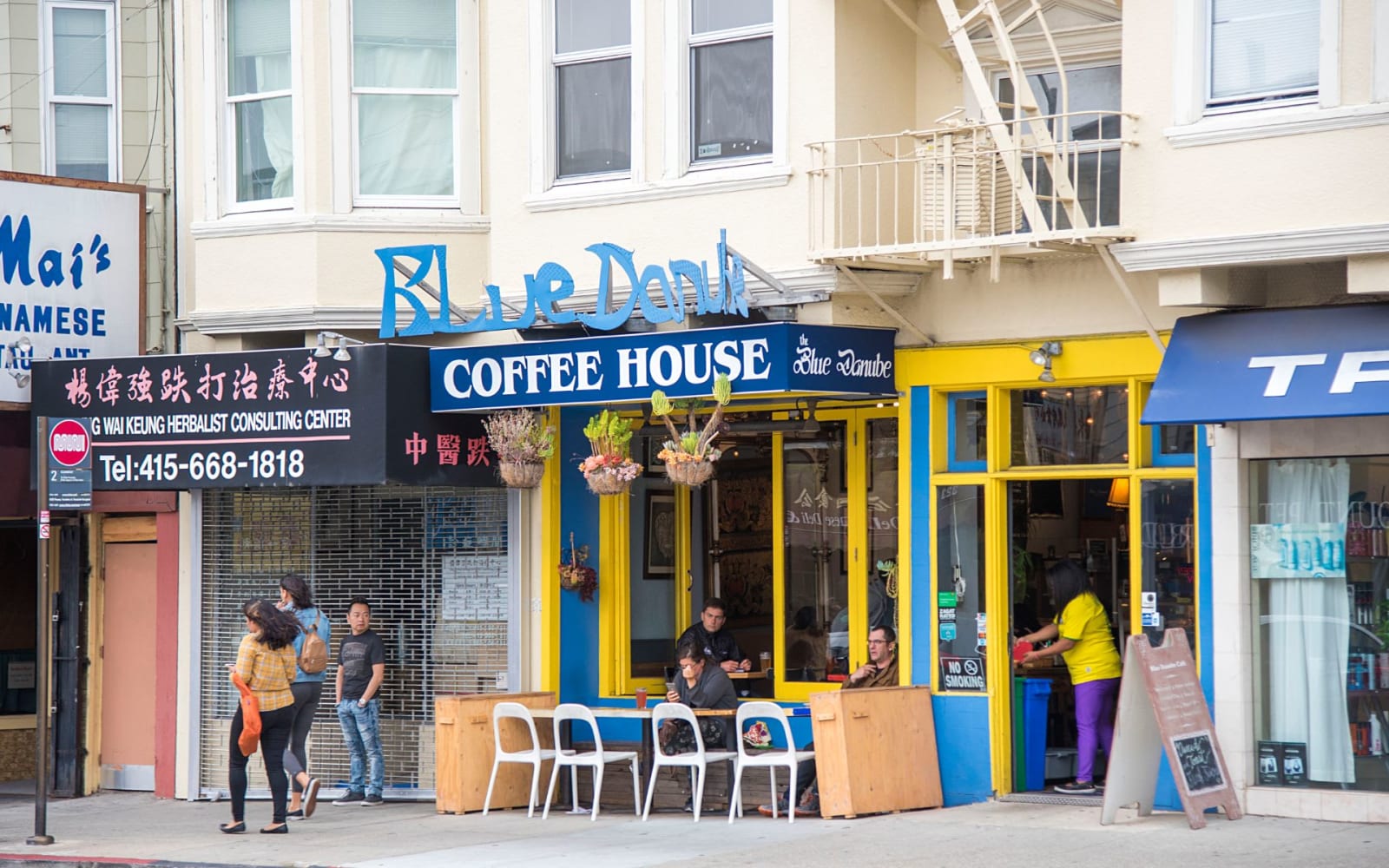 Unexpected Appeal
With every type of cuisine right outside your front door, you will never leave the neighborhood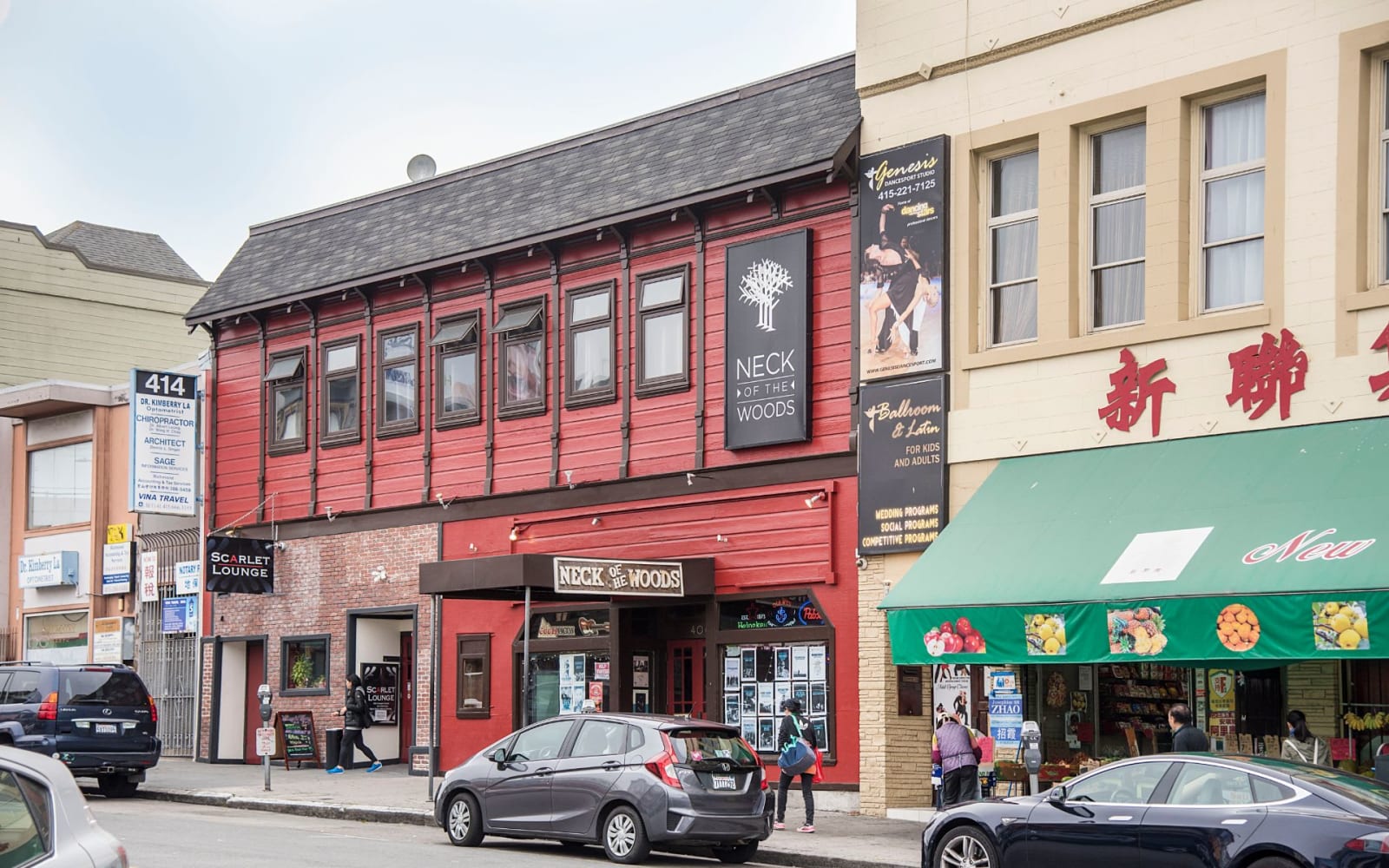 The Market
In recent years, Inner Richmond has become a highly sought after neighborhood. Select from fully remodeled condominium flats to stately single family homes.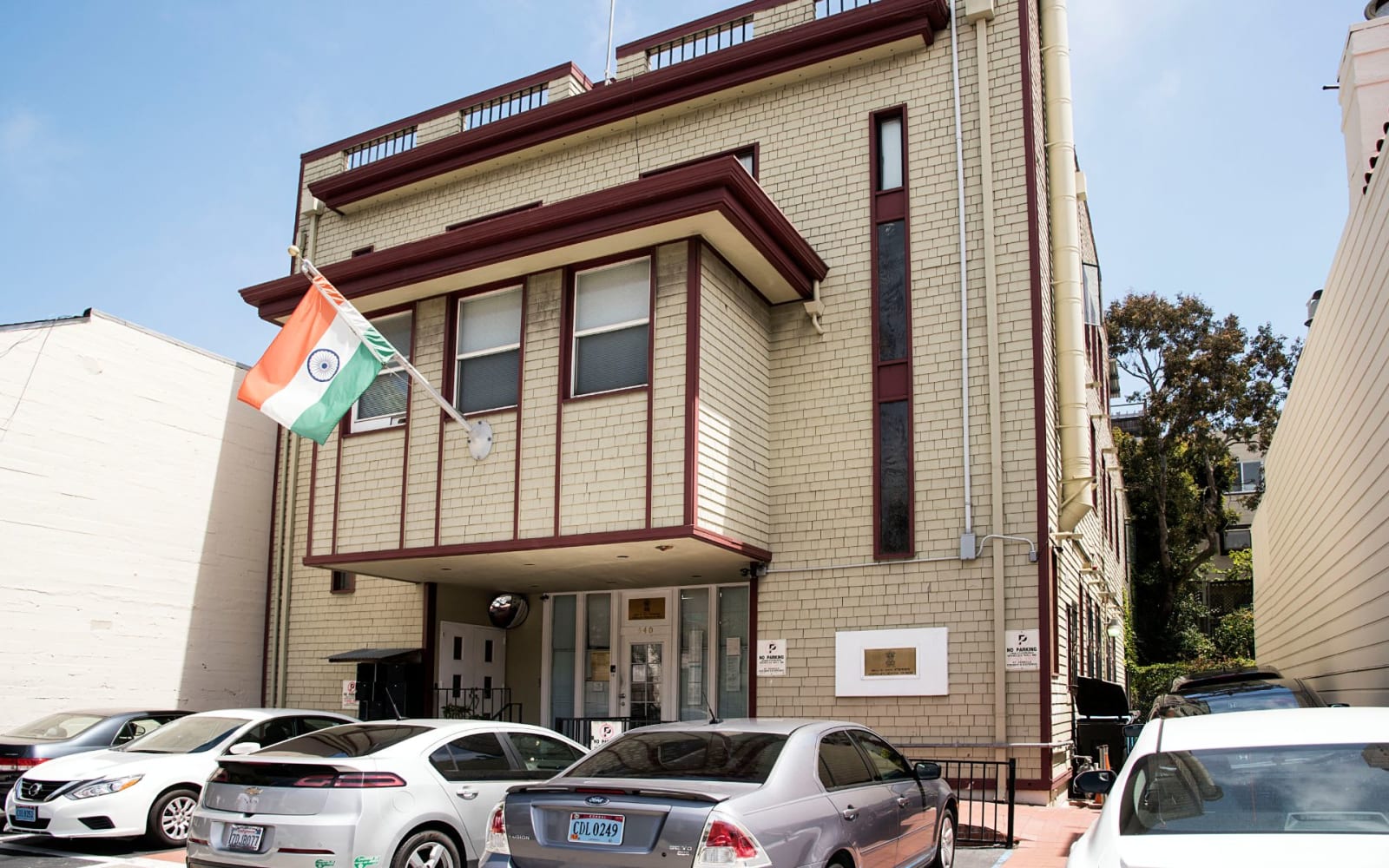 You'll Fall In Love With
Sunny days at Ocean Beach just a short drive away and being so close to many recreational areas. (eating a different type of cuisine everyday)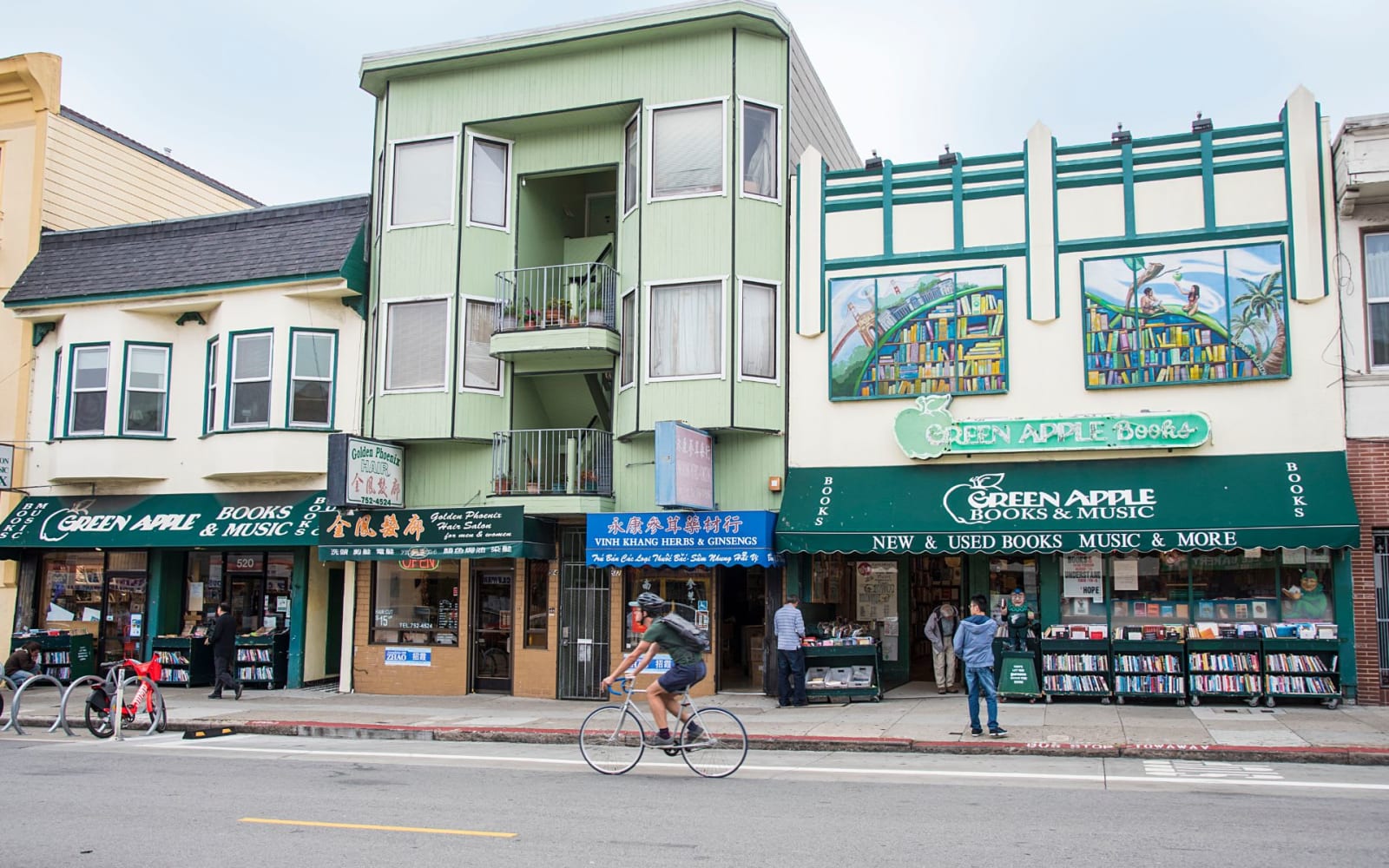 Attributes
Friendly, mellow, easy-going, local, familiar, walkable, diverse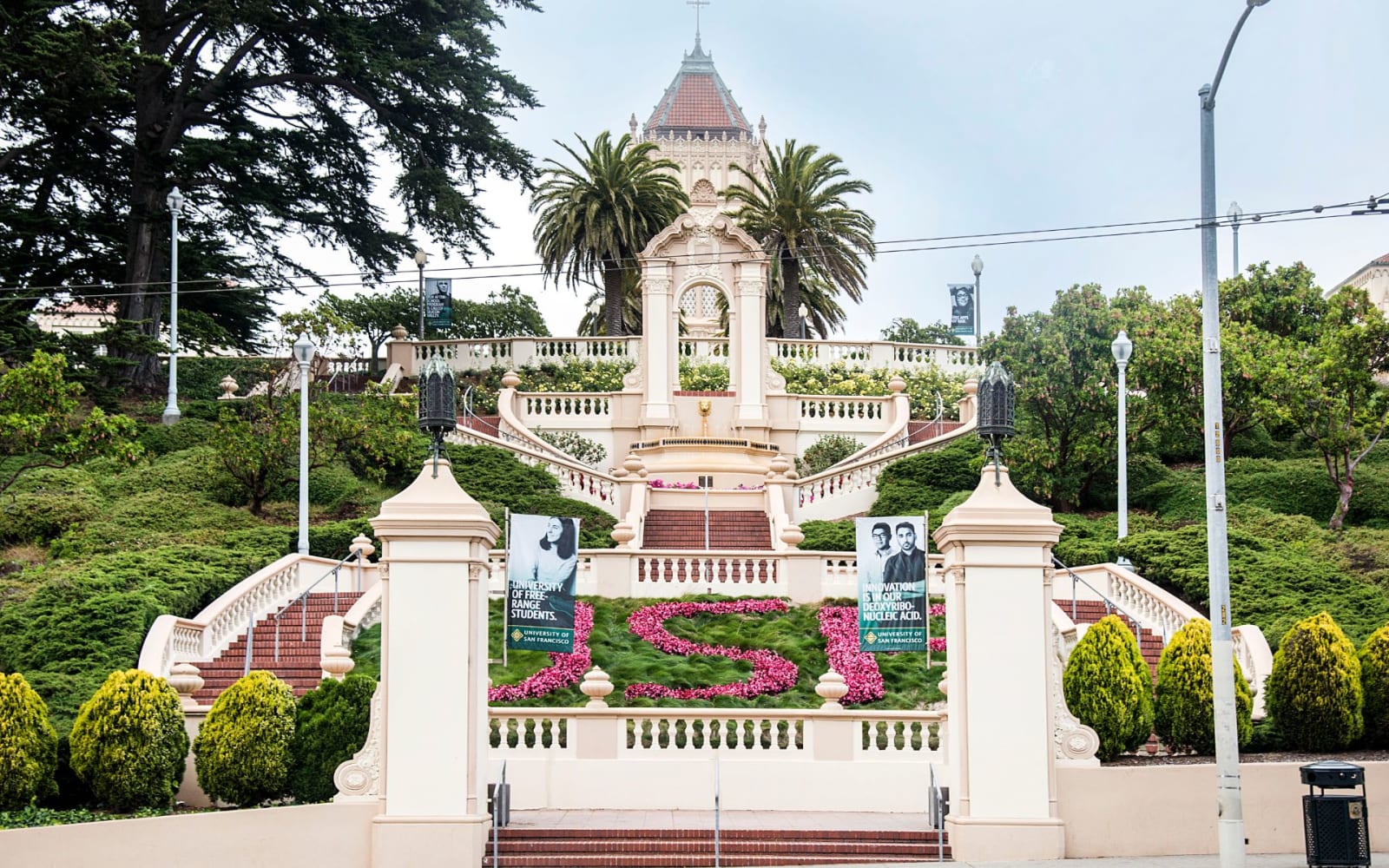 Commute Times

Financial District 20m by car

South San Francisco 25m by car

Silicon Valley 55m by car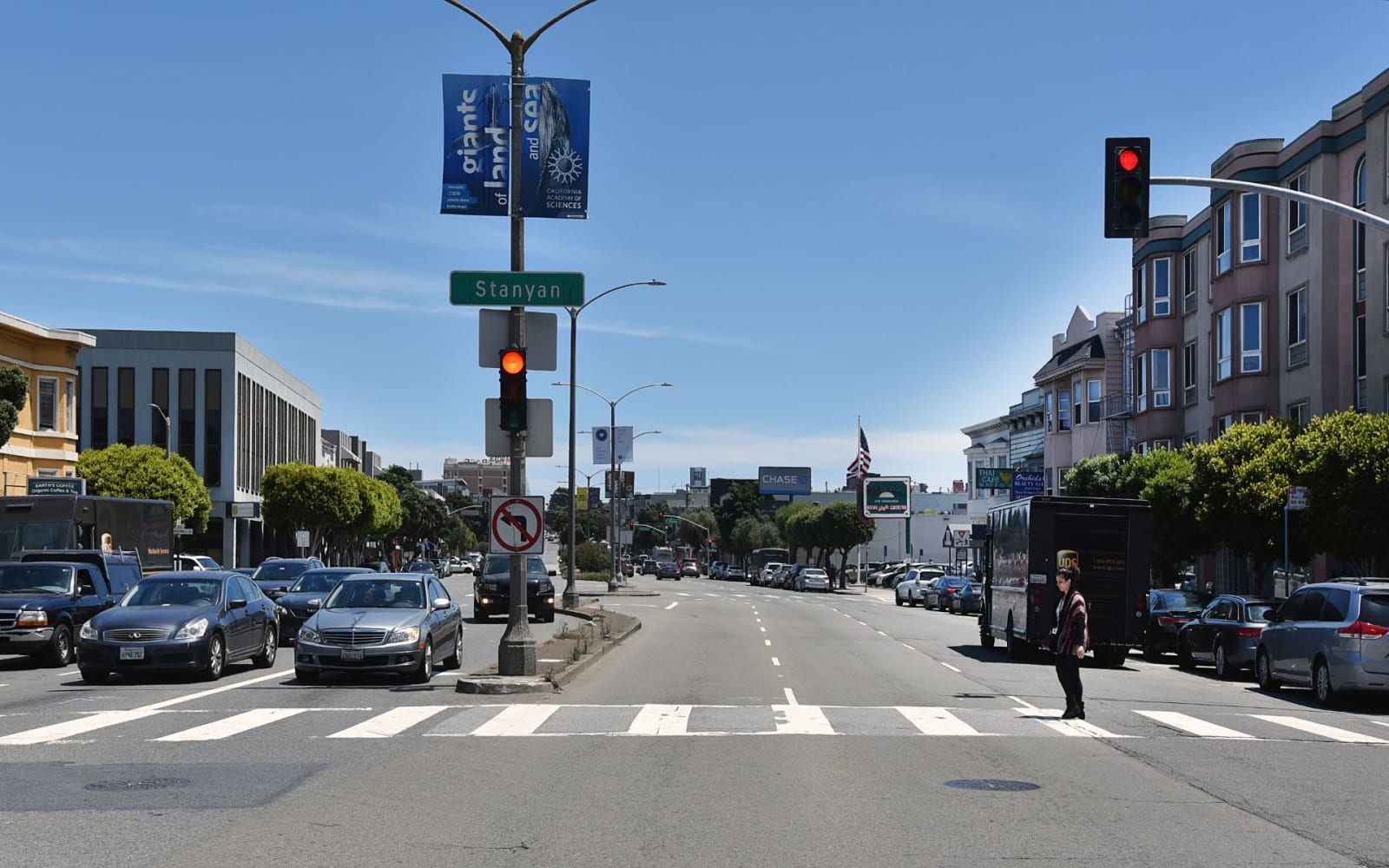 Boundaries
East to West Bordered by Arguello Street to the east, Park Presidio Boulevard to the west
North to South California Street to the north, Fulton Street to the south
Nearby Neighborhoods Outer Richmond, The Sunset, Presidio Heights, Lake District, Lower Pacific Heights